Results: 2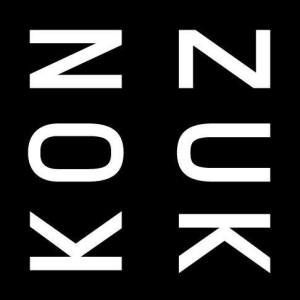 KONZUK aspires to create jewelry that is more wearable architecture than simple accessory. The collections are inspired by designer Karen Konzuk's personal observations of architecture and sculpture. Shop online at www.KonzukShop.com.
4198 Packalen Blv, Garden Bay, BC V0N1S1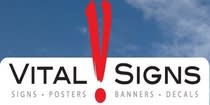 Large format graphics, billboards, murals, car wraps, product labels, paper posters and all kinds of other signage. Need promotional products? We do Pens, T-Shirts, Ball Caps, Mugs, a LED Keychain lights and a plethora of other stuff.
3172 Hansen Road, Roberts Creek, BC V0N 2W1