Photography, Aerial Photography
Results: 2
A monthly newspaper that includes editorials, local information, and tourism information. Advertising available. "The Harbour Spiel has been informing, entertaining and infuriating residents and subscribers since 1990."
P.O. Box 56, Madeira Park, BC V0N 2H1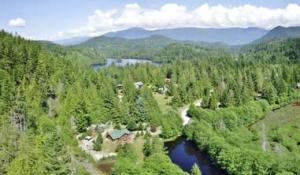 Specializing in low altitude, high definition aerial imaging services, mainly aerial still photography and mapping using a state of the art Unmanned Aerial Vehicle System for real estate, building sites, 3D mapping, and more.
4198 Packalen Blv, Garden Bay, BC V0N1S1